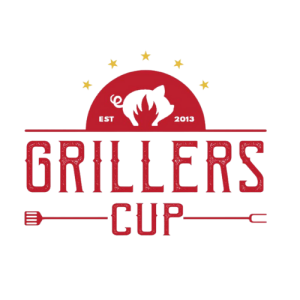 Registration Underway for 9th Annual Grillers Cup 
Lakewood Camping Resort is proud to announce the dates for the 9th Annual Grillers Cup! The event, which raises money for the Horry County non-profit Help4Kids/Backpack Buddies, will take place September 22 – 23, 2023 at the camping resort in Myrtle Beach.
The two-day event features chicken wing and barbecue competitions & tastings. Teams also have the option to buy-in for a rib competition.
Best Chicken Wing Competition on Friday will be judged by a team of celebrity judges. Cash prize for best wings is $300.
Saturday's Pork Butt competition is sanctioned and judged by the South Carolina BBQ Association and counts toward the state championship rankings.
Pork Butt Competition Prizes
First Place Trophy + $1,500.00 + Free Entry to 2024 Event
Second Place Trophy + $1,000.00
Third Place Trophy + $800.00
Cost of ONE campsite is included in cost of entry along with water, and sewer.
Cooking teams may arrive on Thursday from 12 PM – 10:30 PM or Friday from 9 AM- 2 PM. Teams may stay until 11 AM on Sunday.
If you need additional campsites for camping purposes, call Jessica at 843-447-7326 to reserve at a reduced rate of $48/night. Don't have a camper?
Lakewood Camping Resort also has vacation rentals available for rent by calling LCR at 843-447-7322. There aren't discounts for vacation rentals.
To view the full Cooker's Packet for more information on how to register, CLICK HERE or view the document below.
Participation is available on a first come, first served basis, so mark your calendar and send in your registration today! Registration period closes August 31, 2023.
Businesses interested in donating to the Silent Auction can CLICK HERE . You can email the completed form to info@Help4Kidssc.org.