A weekend full of faith, fellowship & music surrounded by the beauty of God's creation. That's what guests can expect during Lakewood Camping Resort's SURGE – A Celebration of Christian Music. The three-day concert series will take place in Lakewood's Theater By the Sea September 15 – 17.
Tickets are on sale to registered guests, Annual Lease residents & the general public.
The general public can purchase tickets by calling the Lakewood reservations line at 877-525-3966. Press 1 on both menus to speak with our campsite reservations team.
Tickets are $35 per person, per show. All ticket sales are final & non-refundable or transferrable. 
Registered Lakewood Camping Resort guests & Annual Lease residents can purchase tickets in several ways:
By calling the Lakewood reservations line at 877-525-3966
While making a reservation online. When making a booking for the concert dates, guests will have the option to add the activity to their cart.
By accessing your My Lakewood account & adding the tickets to an existing reservation. Just login to your account, select the booking for the concert dates, scroll down & select Add Activity.
By visiting the Front Desk at Lakewood Camping Resort
Guests staying in a LCR Vacation Rental unit during the time of the concerts must purchase tickets by calling the LCR Vacation Rental Office at 800-258-8309.
More ticket information below!
The Artists: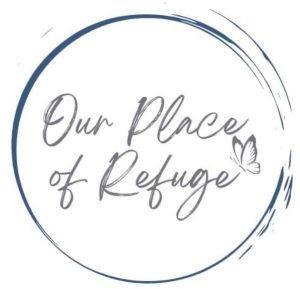 Traveling ministry, Our Place of Refuge, leads-off the three-night concert series on Friday, September 15th.
"We lead you on a journey that brings freedom, fulfillment and purpose with the Father," the ministry proclaims on its website.
This SURGE performance is FREE to all guests & no tickets are required. Seating is available on a first come, first served basis.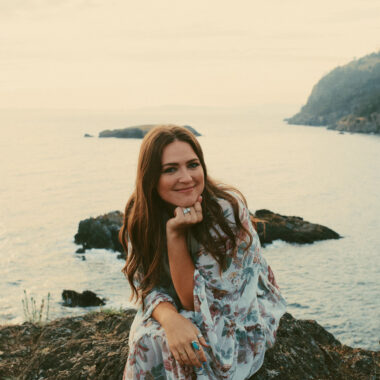 Leanna Crawford, takes Myrtle Beach's only oceanfront amphitheater stage on Saturday, September 16th at 6 p.m.. Her latest songs, "Make It Through" and "How Can You Not," were released in February.
Crawford is also known for "Truth I'm Standing On," which was released in 2020.
"I hope it brings some encouragement and reminds us all that God's promises are the truth we can stand on every single day," Crawford said in a Facebook post about the song.
Take a listen below!
Two-time GRAMMY award-winning artist, Jason Crabb brings an electrifying end to the three-day series on Sunday, September 17th at 6 p.m.. Since his first solo release in 2009, Jason Crabb has performed at many of the world's most prestigious stages such as Carnegie Hall, the Grand Ole Opry, the Brooklyn Tabernacle and Billy Graham's final crusade in NYC. He won GRAMMY'S in 2015 for his Whatever the Road album and again in 2019 for his album Unexpected.
Some of his most recognizable songs include "Good Morning Mercy," which features Dylann Scott,  and "Just As I Am."
Tickets: Book your stay now!  
Tickets are $35 per person, per concert. We have removed the previous 7-ticket maximum, so guests may purchase as many tickets as they need.
Please note, having a reservation during the concert series does not guarantee you a ticket to the show. No refunds will be issued for guests who were unable to purchase tickets to the shows.
Tickets will ONLY be sold through Lakewood Camping Resort. We caution guests from purchasing tickets from third-parties.
Other Concert Details:
The concerts all begin at 6 p.m. Gates to the Amphitheater will open at 5:30 p.m. All members of a party must be present with ticket holder to enter the Amphitheater.
LCRewards & Annual Lease residents will receive early admittance into the Amphitheater. LCRewards members MUST have their membership ID. LCRewards Members who haven't received their Membership ID should visit the Front Desk.